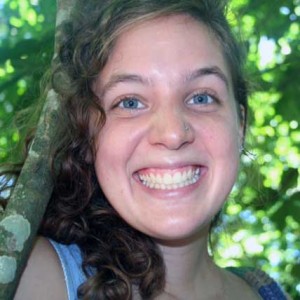 After moving to Colorado Springs on her own, Anna tried yoga in hopes of finding a workout that she enjoyed, challenged her and allowed her to find new friends. After a week of trying classes, Anna loved yoga so much she decided that she needed to become a yoga teacher and learn more about this beautiful practice and accepting community.
Anna completed her 200-hour certification with Cambio yoga in 2013 and is registered with Yoga Alliance. Anna has been coaching gymnastics to children ages 1-16 for the past six years. She loves working with kids, their natural energy for life and love of imagination. Anna's classes are fair to students from all backgrounds and levels, and work on alignment. Anna is a very approachable, friendly teacher who holds space for her students and encourages them in a gentle way.
When Anna is not teaching yoga she is usually baking, cuddling with her dog, reading or knitting.
Studio Calendar