Conscious spiritual practice in sacred community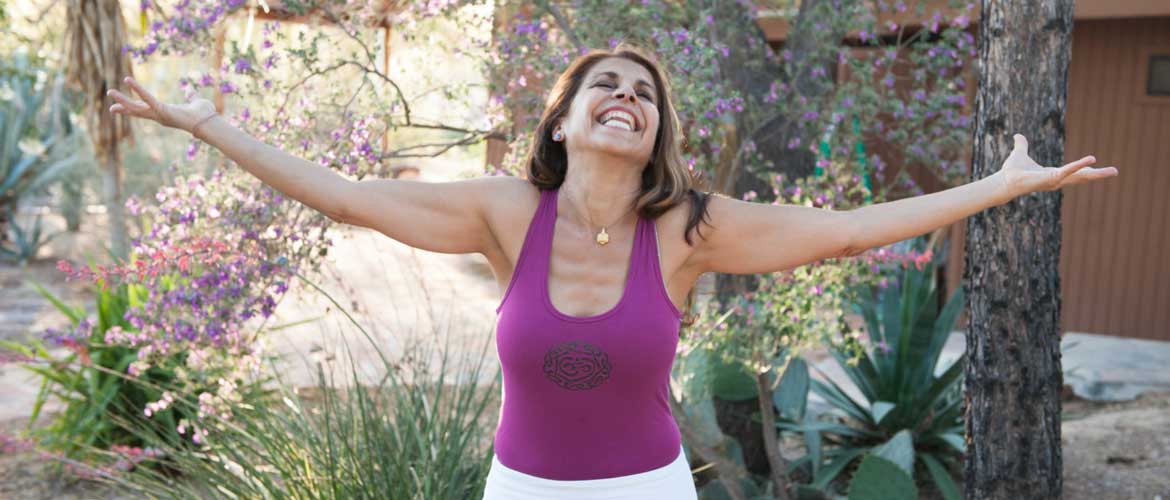 Advanced Assessment Techniques
Study with Maria Mendola, an expert in Functional Yoga Therapy and one of our beloved guest faculty.
Learn more...
Individualized Yoga Therapy, Nutrition Therapy, & Sadhana Guidance
Supporting your embodied yoga, on and off the mat, through
individualized and small group work that addresses the specific
needs and circumstances of each person.
Learn more...
What you are looking for is what is looking.
- St. Francis of Assisi